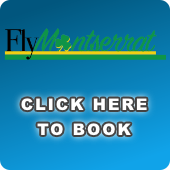 To get the lowest fares book round trips at least 2 days ahead.
We will move you to an earlier flight on your day of travel for FREE from Antigua if we have sufficient time to get you on to the flight.
Contact 1-664 491 3434 or email info@flymontserrat.com for Reservations & our Waitlist (if the flight you want is not available).
Flights now scheduled to 30/11/17.
---