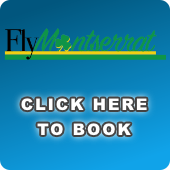 TRAVEL ALERT: All flights running normally. No delays expected.
WAITLIST: If the flight you want is not showing ask to be put on our waitlist.
If you want an earlier flight from Antigua we will change you, for free, on the day, if there is time to do so.
Contact 1-664 491 3434 or email info@flymontserrat.com.
Flights now bookable to end June '20.
---